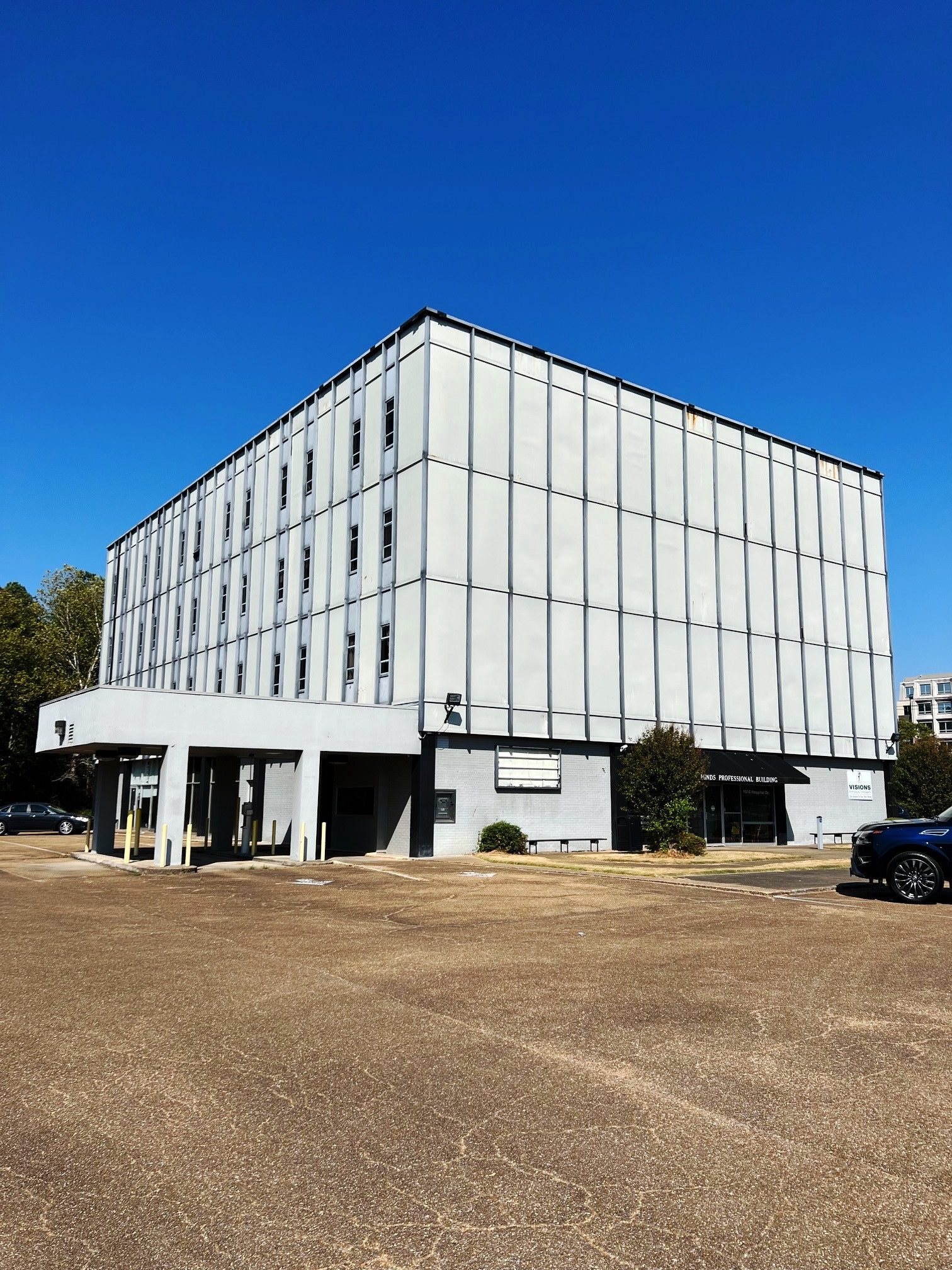 Description
1815 Hospital Drive, Jackson
Offices
-
24,000+/- sq ft
Spaces available for lease:
Suite 118 – 1,882 sq ft
Suite 140 – 1,850 sq ft
Suite 242 – 885 sq ft
Suite 300 – 5,000 sq ft
Suite 410 – 2,273 sq ft
Welcome to the Hinds Professional Building! This 4 story 24,000+/- sq ft office building is conveniently located directly across the street from Merit Health Central, a 319 bed healthcare facility located in Jackson, MS. This building boasts multiple professional office suites available for lease. A drive-thru is available for use on the first floor. This building is for sale and for lease.
For Sale: $1,200,000
For Lease: $14/sq ft full service
Call John Young at 601-278-4573 for more info!